Hotel Info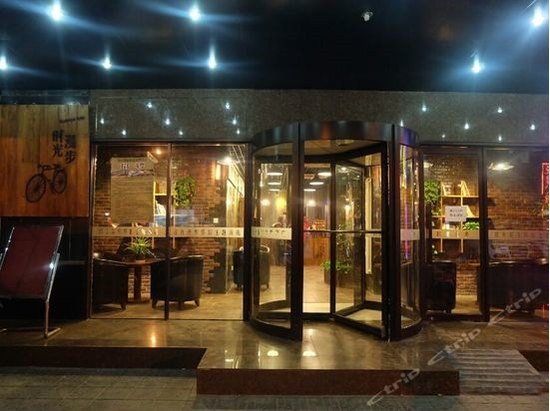 Nostalgia Hotel Beijing Xidan
is located in Xisi North Street, Xicheng District, close to Metro Lines 4 and 6.The hotel is surrounded by scenic spots, including: Beihai Park, the Forbidden City, Houhai, Gongwangfu, Nanluoguxiang, Wangfujing Pedestrian Street and so on; in front of the hotel is the Ministry of Land and Resources, which is about 2 kilometers away from the famous Xidan Commercial Center and Financial Street, bringing convenience for business guests.
The hotel is surrounded by various well-known tertiary hospitals: Beijing Children's Hospital, Jishuitan Hospital, Fuwai Cardiovascular Hospital. It is also a paradise for 'food eaters': directly opposite the hotel are the famous 'Huatian Yanji Cold Noodles', 'Huifeng Dumpling House', and 'Casserole House'; if you are not satisfied, Huguo Temple Snack Street A variety of snacks on Wangfujing Street will surely satisfy all your imaginations of food.
The hotel's style is designed and renovated, from the gramophone in the lobby to the old elm furniture in the room, the dial phone, the retro table lamp, the enamel tea cup, and the completely different hand-painted murals in the room. Nostalgic elements permeate the creative form. Hotel design concept.
There is a board game bar on the ground floor of the hotel where you can relax and entertain, and a nostalgic cafe for conferences and meetings. Here you can enjoy a comfortable and comfortable stay.